Easy Lacto-Fermented Mustard
---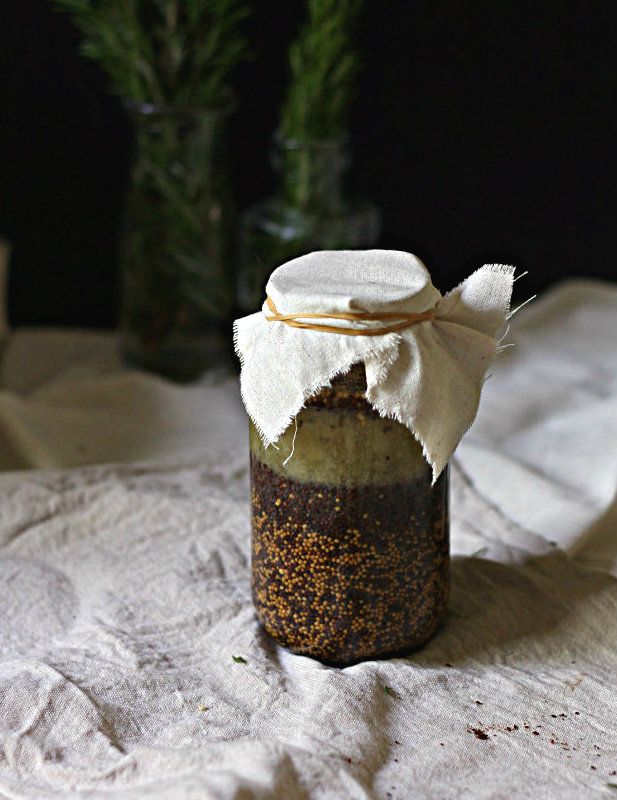 This is another recipe from Dearna - To her core. Thanks Dearna.
To see our shop listing for ingredients click on the 'shop' link.
Easy Lacto-Fermented Mustard
Instructions
Combine all ingredients in a glass jar and mix well. Cover and allow to sit for 2 to 3 days at room temperature, and out of direct sunlight.
The ingredients will separate during the fermentation process - this is normal, just give it a little stir to combine the ingredients again.
Taste after this time and when it tastes right to you, transfer to the fridge. It will continue to ferment in the fridge, but at a much slower rate. You can also blend the mustard in a food processor or blender at this point if you want it a bit smoother - you can either blend it entirely or just pulse a few times so that some of the seeds remain whole.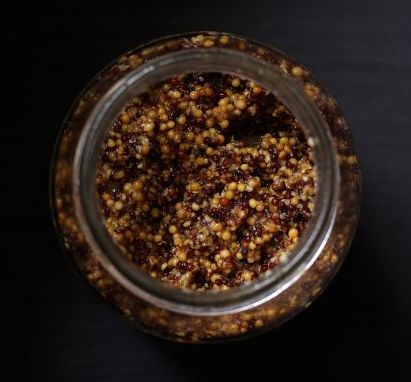 Notes
The mustard will last 3 – 6 months refrigerated.
Providing excellent products with excellent service