Retail prices.
Tasmanian Organic Coffee Co.
---
Tasmanian Organic Coffee Co.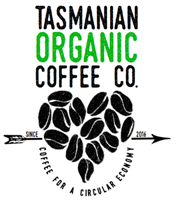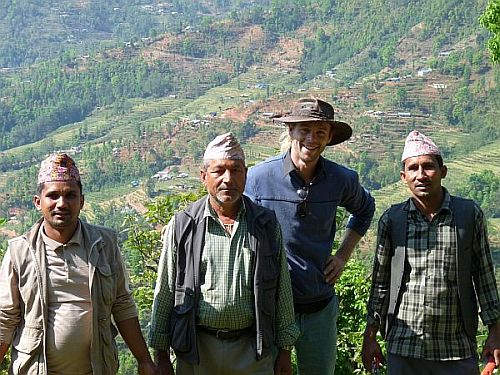 The Tasmanian Organic Coffee Co. is the only certified organic coffee roastery in Tasmania and specialises in roasting certified organic, Arabica coffee from small farming co-operatives in Nepal, Columbia and Sumatra.
As a student in nature conservation Cyriel originally got to work with coffee farmers in Nepal. He saw the potential to increase their production of coffee grown in a microclimate below trees by helping provide a market and to market it through his newly formed roasting company here in Tasmania.
Now the Tasmanian Organic Coffee Co. supplies freshly roasted certified organic, single origin, Arabica coffee grown sustainably by farmer co-operatives in Nepal, Colombia and Sumatra. The coffee supplied will depend on the current availability of beans and what we have in stock.
Cyriel imports every harvest of green beans directly from the farmers and roasts them in his solar powered, energy efficient, fluid bed roaster near us here in Sheffield. The roasted coffee is packaged in home compostable packaging to complete the zero waste closed nutrient cycle.
In 2020 due to limited availability and COVID-19 which disrupted the supply chain, Cyriel had to look to small certified organic producers in other countries for his supply of green beans. He initially found a source of supply that met his criteria of small, sustainable farming co-operatives producing certified organic Arabica beans, in Colombia but then had to look even further afield and eventually found a source in Sumatra as well.
Cyriel's coffee remains single origin and is not blended, a practice adopted many of the larger companies so each coffee has its own unique flavour but they are all fully certified, grown ethically and sustainably and most importantly are all great tasting.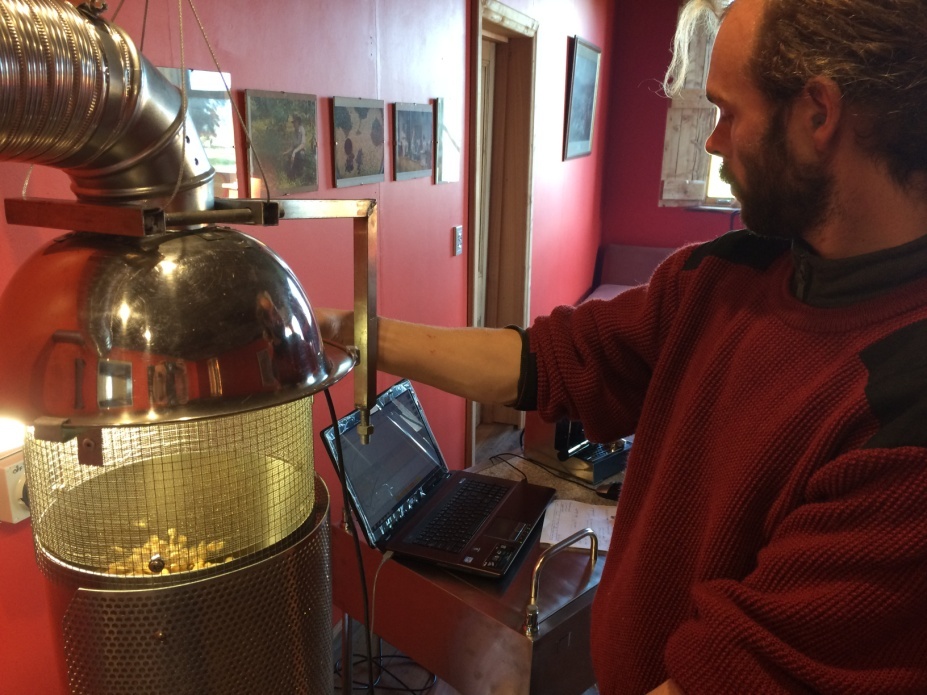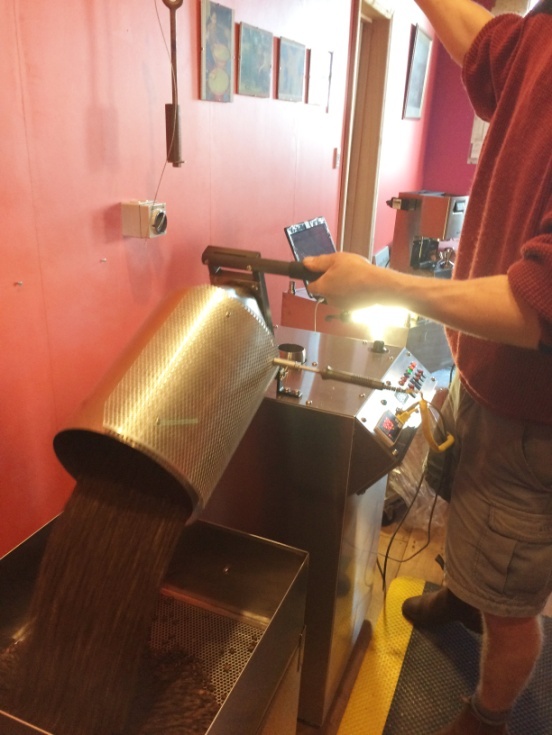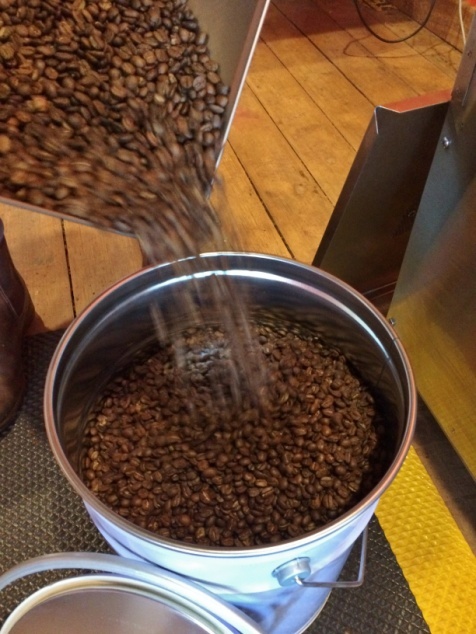 Enjoy in moderation.
Providing excellent products with excellent service